POWER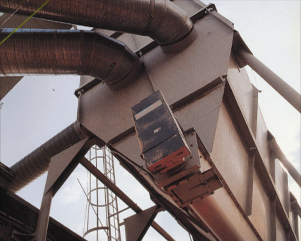 We have over 86 years of experience servicing customers in the Refining, Petrochemical and Natural Gas industries. Our customers are focused in the Intermountain Region. Our vast experience
and sophisticated CNC equipment allow Rex Industries to provide superb fabrications services to our loyal customers, many of which have done business with us for decades.
Our customers include leading companies in every facet of the energy industry. Â We provide custom fabrication services specializing in carbon steel, stainless steel and aluminum.